Neurospark: Branding & Squarespace Website Showcase
Bianca is a 26 year old Certified NLP Master Practitioner, and Lightning Process ® Practitioner from Christchurch, New Zealand. Bianca got in touch with me to create her a beautiful brand and website to help her to help others. Check out what she had to say about working with Simply Whyte Design.
What project did we work on?
We worked together on coming up with a name for my company, branding and also a Squarespace website. From all of that Neurospark was born.
Tell us about your business
Overworked public health system, steady rises in mental and physical health conditions and overactive modern minds are all factors which suggest we need to rethink our approach to health.
Neurospark infuses contemporary principles of NLP., neuroscience, psychology, physiology to equip people with tools and teachings that are relatable, real and create change.
Through workshops & 1-1 coaching, Neurospark will inspire and challenge people to discover how surprisingly influential we can be in our own health, happiness and recovery of chronic illness; all by using the powerful brain body connection.
Why did you choose to work with Simply Whyte Design?
I happened to be googling designers back in NZ and Jo's work came up. After having a good scroll through Instagram, and booking in an initial chat on Skype I was confident she was the right person to work with. The portfolio on the Simply Whyte Design website really sold it to me! Everything was clean, well designed and original - I loved it all.
How did you find the process?
Being based in London it could easily be a challenging process due to inconvenient time differences; however, there were no issues at all here! Communication was great and the whole process went very smoothly. As I wasn't sure where to start, or what I really wanted, Jo asked some really important questions and went from there to give me a perfect amount of options to choose from (without becoming overwhelming. Jo really took the time to understand my audience and what I do, and went from there to create the brand board.
I also appreciate that fact that I had a holiday booked mid- project and a busy schedule, all of which was accommodated for throughout the process.
What would you say to other people thinking about working with Simply Whyte Design?
100% go for it, Simply Whyte Design made life very easy for me and also very clear on how I keep everything updated. Although it may seem like a lot of money to invest when starting, it was the one thing I was willing to pay for and totally worth it.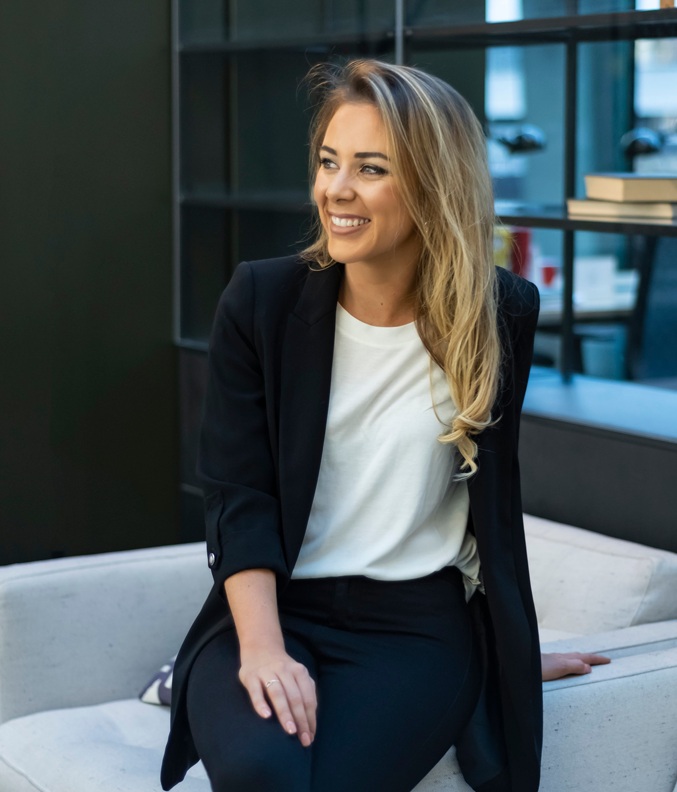 Let's work together
Got an amazing business idea you need help bringing to life? Time to refresh your existing brand? Ready to get serious and connect with your customers with a stunning Squarespace site?