How to Create an Instagram Puzzle Feed Without Photoshop
Wondering how people create an Instagram puzzle feed? Enticing your audience can be really hard sometimes. When I started using Instagram, I was looking for ways to capture attention. That's how the puzzle feed was born. I see them everywhere now! But you can't even get sick of them because each one is unique.
What is an Instagram puzzle feed?
A puzzle feed is when all the Instagram post looks like a completed puzzle piece when viewed on your profile. Check out some accounts that have puzzle feeds to get inspired! It's a great way to step up your game on Instagram. Not only does the overall piece on your profile look good, but each individual square also has a story to tell.
Why are they so captivating?
It's appealing because there's just lots of things going on and you won't get bored of it. If someone starts posting a puzzle feed, it makes people curious and ask, "What's next?" until that whole puzzle is finished.
Aside from looking forward to the overall result, each post created can still have different stories. But all in all, they're connected when viewed in your Instagram page.
How has it helped me in my business?
Instagram is a highly visual social network and a popular one so creating a puzzle feed is a great hit! I don't feel limited with how creative I can get which made me find great ways to design, be expressive, and just create something uniquely my style. I established my own brand's look and theme that people recognised, and I engage with my audience more.
The biggest mistake I see with some puzzle feeds
Every design needs to have a focus point. When creating puzzle effect, I see some people forget that others see each square as a post and then the entire feed as a puzzle only on their profile. Thus, some of their posts lacks story and connection.
We want to tell a story and attract people with our feed so we have to be careful with this stuff.
Here is how you can avoid these mistakes:
Plan BOTH the whole puzzle and individual post - Think of the whole Instagram feed but remember to see how each post will be connected.

Use high-quality images - Blurry images are a no-no especially when there are lots of websites that offer free quality photos.

Make a theme for each puzzle feed - Use the same color scheme, fonts, and image style to avoid mismatched design.

Use apps for planning your post - Busy schedules can't get in the way of creating a great feed. Plan your puzzle feed with an app like Later so you can just sit back, relax, and enjoy your feed unravel itself to your audience.

Experiment and have fun - Creating puzzle feed is a great way to let your creativity take place. Let your imagination flow and just start creating!
Learn to create your own puzzle feed without Photoshop (Course)
COMING SOON!
Here's a sneak peek into what the course will entail:
Learn my signature method Create to Connect

Learn from start to finish my exact steps to creating the perfect puzzle theme

Save time creating content

Connect and engage your audience

Become a known brand

+ some SWEET BONUSES!
Don't want to wait for the course and just want a template?
Create your own puzzle feed right now without Photoshop!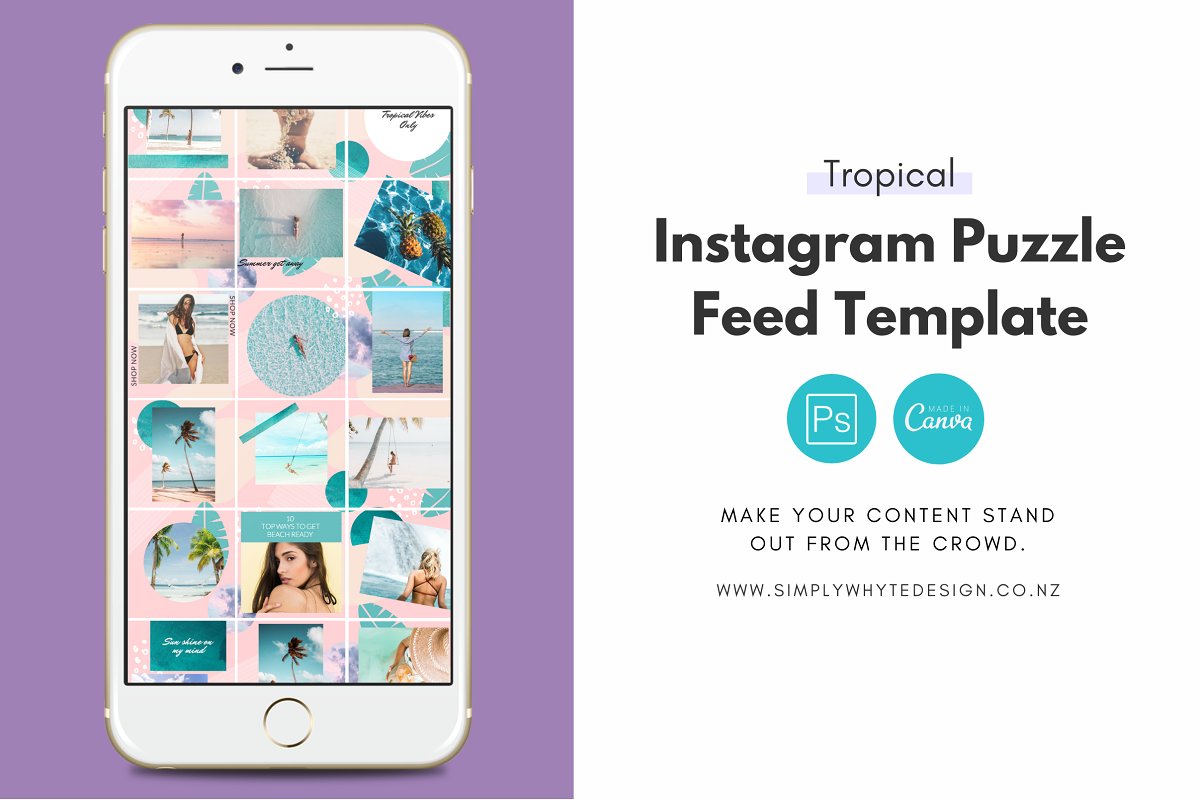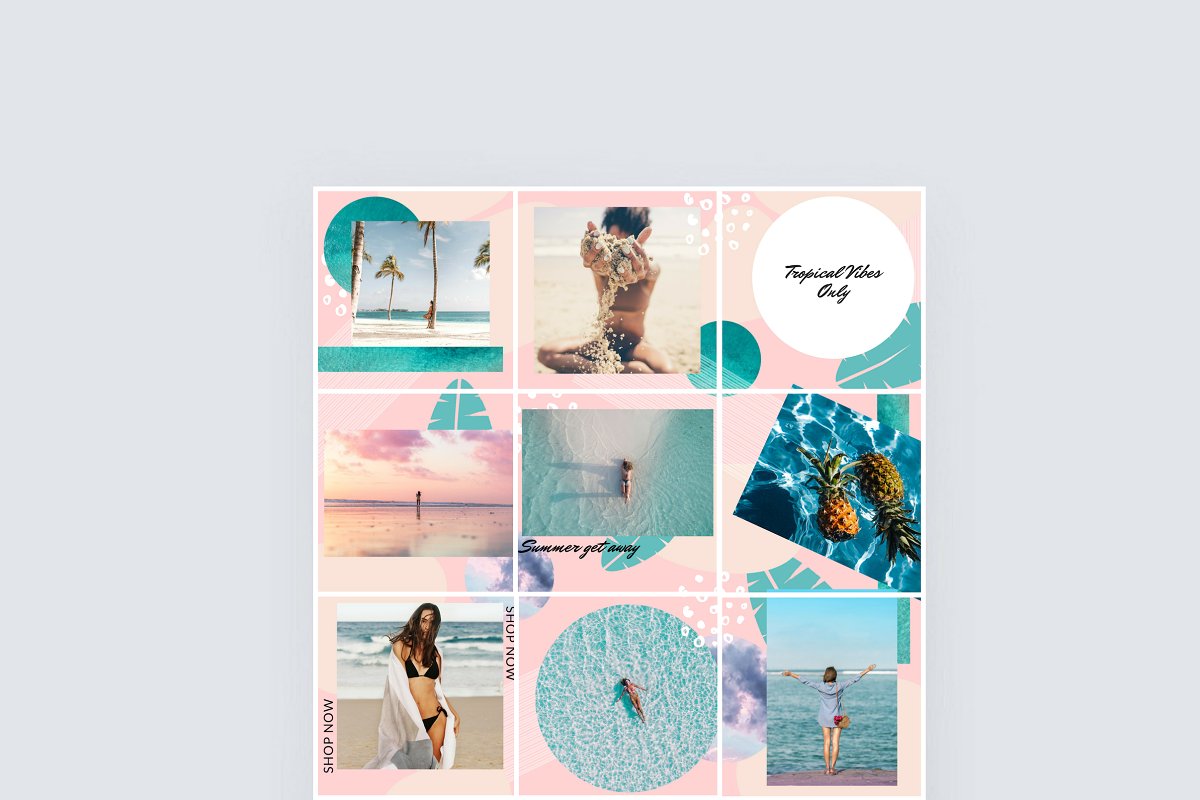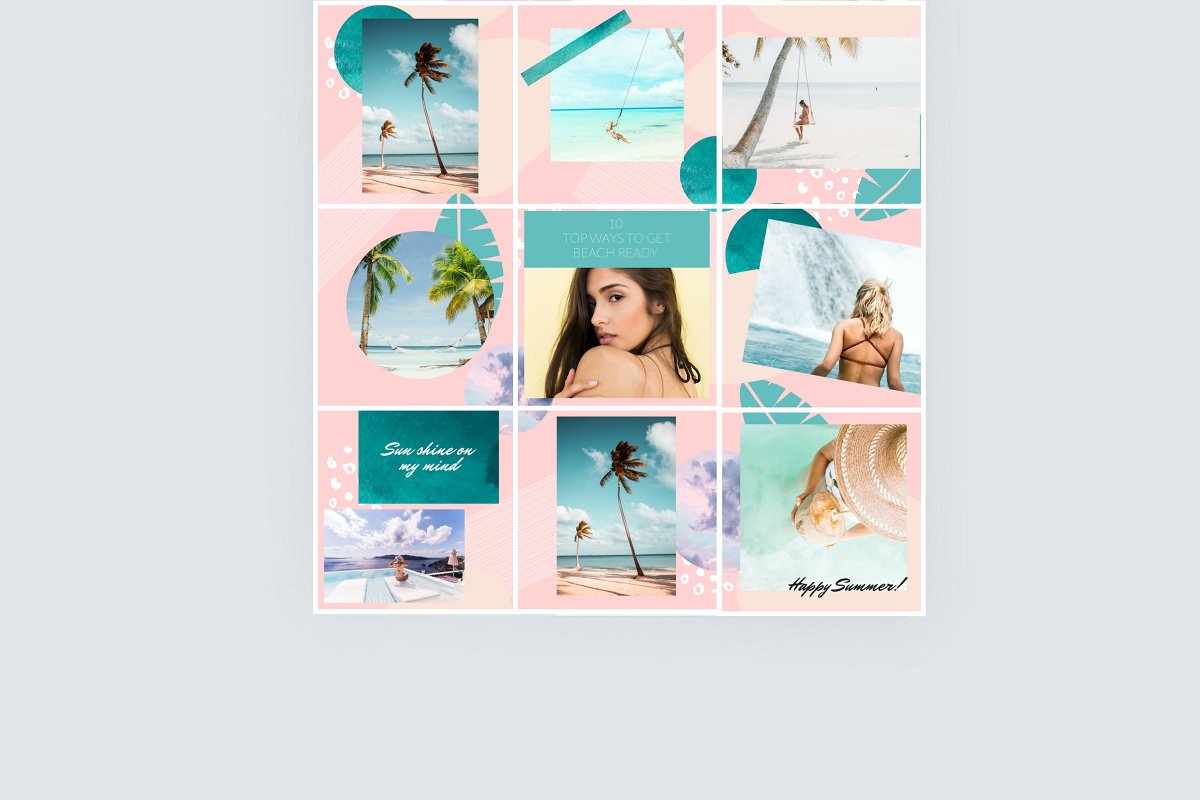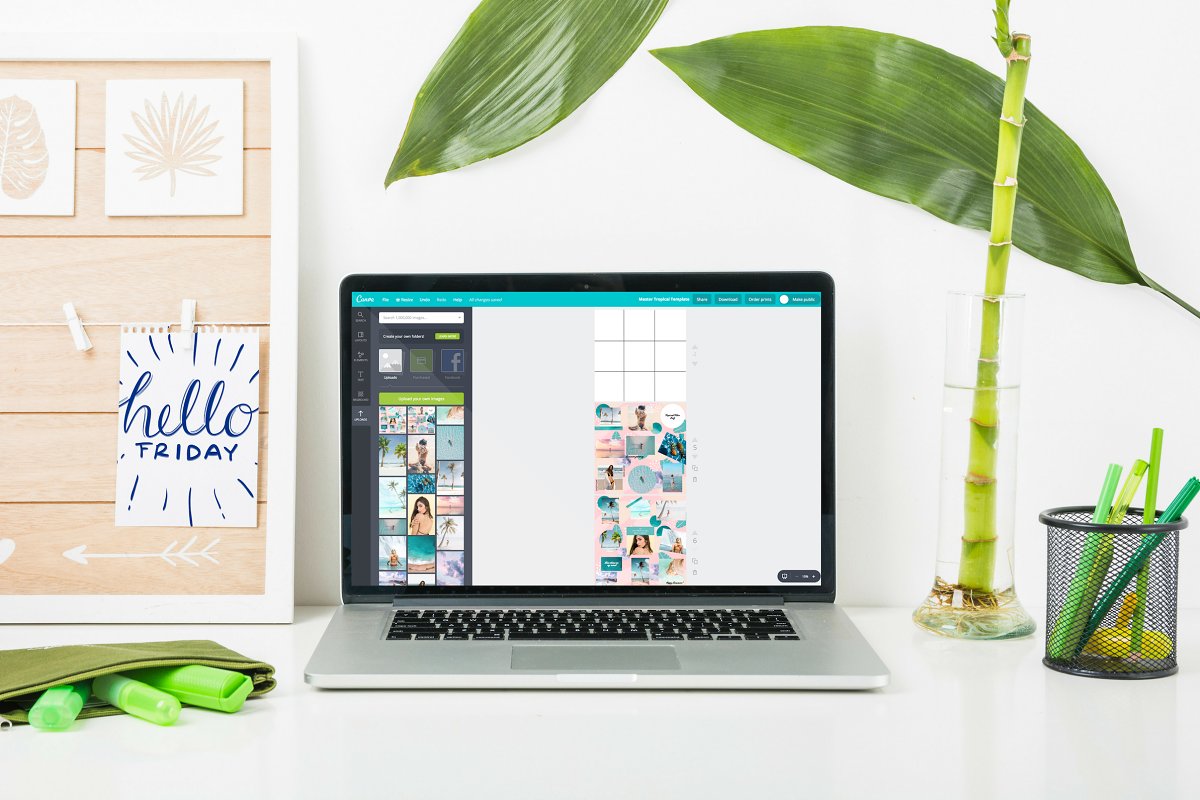 This theme would be perfect for creatives, bloggers, shops, content creators or anyone else wanting to create a killer Instagram feed that is scroll stopping.
The kit includes:
PSD photoshop file (all set up)

A bonus link to a Canva template

Useful links and instructions for using the Canva template

You can continue the feed forever
You will need:
Photoshop

A Canva account

Your own images
Fit those puzzles!
Puzzle feeds are too stunning to ignore and that's why they're very effective. You can benefit from it because each post from the puzzle is anticipated by your audience and you can engage your audience more from it. Have fun and experiment until you can have something that looks and suits your brand best.
Creating your own puzzle piece seems hard but it doesn't have to be. Check out my course that's coming out soon or create a puzzle feed from my template!
LET'S WORK TOGETHER
Got an amazing business idea you need help bringing to life? Time to refresh your existing brand? Ready to get serious and connect with your customers with a stunning Squarespace site?